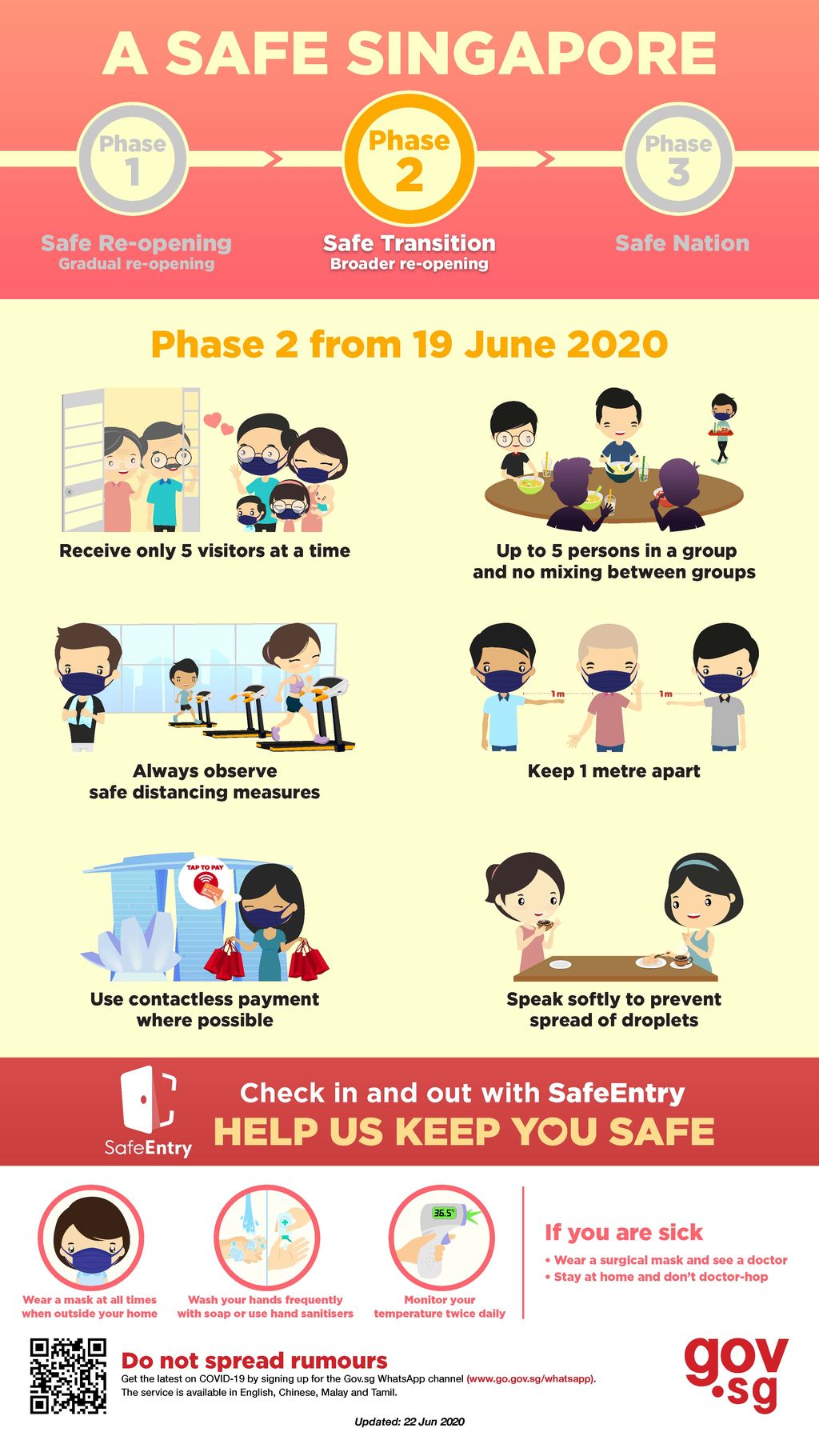 Following the Government's execution of COVID19 Phase Two measures, the GOH Clan Association has resumed operations effective from Friday, June 19, 2020.
To protect the health and safety of everyone, all visitors to the club must abide by the various protective measures, to reduce the possibility of the spread of COVID-19. All visitors are requested to scan the health code before entering the Association premise.  The Association thank you for your cooperation.
Together with the 47th Executive Committee, President Woo Chee Chay extend their sincere greetings to all permanent honorary advisors, honorary advisors, permanent honorary presidents, honorary presidents, honorary directors and all members of the Yen Leng Goh Clan General Association Singapore!
President Woo has this to say:
"Due to the extraordinary COVID-19 pandemic situation this year, it was with much regrets that the inaugural ceremony of the 47th new executive committee had to be withheld and the annual ancestral payer event had to be executed in a much simplified manner.  We also apologise that this year's Anniversary function would have to be cancelled.  I am grateful for your understanding and forgiveness!
Although the epidemic made it difficult for Clan's members to meet one another for the time being, we can still communicate online and share our friendship chats. I hope that the epidemic would dissipate soon, and all members would be able to gather again to enjoy the GOH Clan's spirit.
I wish one and all, happiness and great health! "